LEADERSHIP AS A SERVICE (LaaS)
Providing Leadership Solutions For Security Gaps
Skilled
Expertise
Provided
Executive Security Leadership For Educational Institutions
Security Leadership is critical to implementing, maturing, and maintaining a successful security risk program. Unfortunately, many educational institutions lack the information, resources, knowledge or workforce required to effectively run a converged physical and digital security program.
Our goal is to partner with Educational Leadership and supplement or provide solutions for any security gaps that may exist. We aim to help balance limited resources with acceptable levels of risk while aiding leaders in obtaining the consensus and support needed to move forward with maturing their security solutions.
your trusted security partner
Leadership as a Service
At Avertere, we provide executive leadership professionals based on industry best practices, standards, and years of information security experience. Our team delivers unbiased security program recommendations, builds trusted advisor relationships, and enables educational institutions to make better decisions based on real information. LaaS offerings include: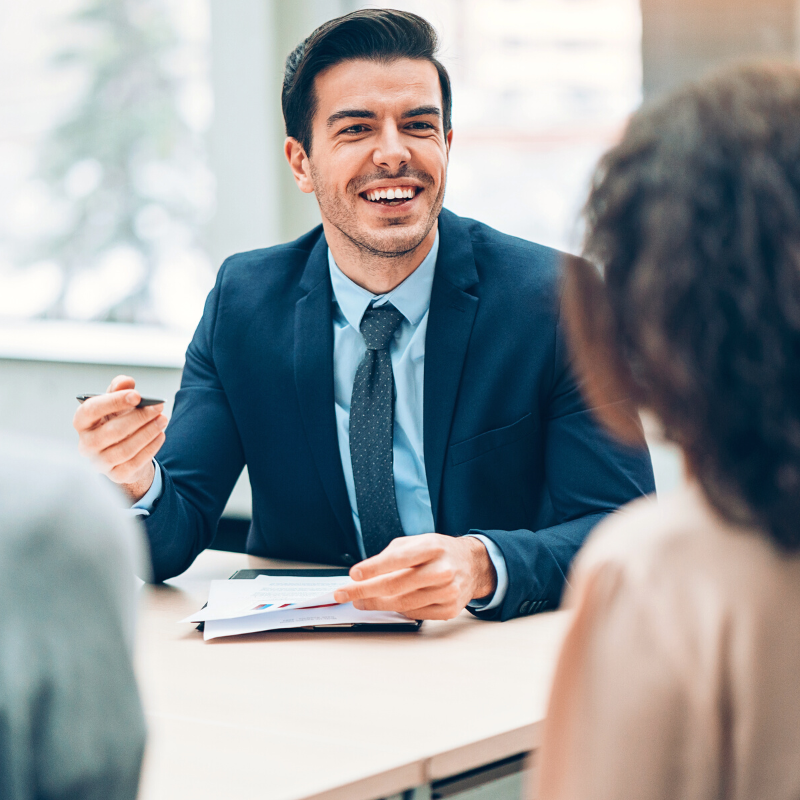 Chief Information Security Officer
Avertere's virtual Chief Information Security Officer (CISO) offering provides a senior-level executive that is responsible for helping develop and implement an education-focused information security program/plan.
Overall, this role provides prescriptive procedures and policies designed to protect people, educational systems, and assets from internal and external threats.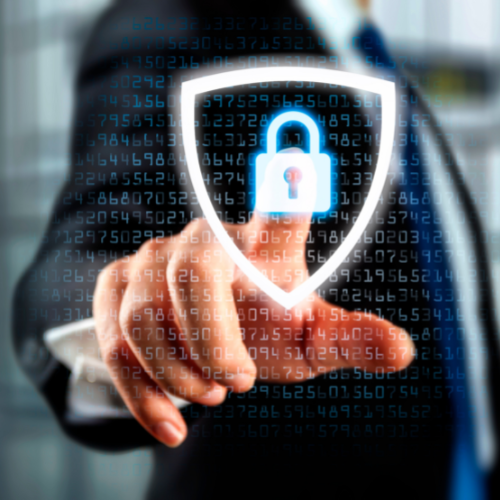 Information Security Officer
Avertere's Information Security Officer (ISO) is responsible for ensuring the implementation and maintenance of security controls in accordance with an existing security program/plan.
A good information security plan is phase one of creating a safe and secure educational environment. Phase two is the continued maintenance, patching, upgrades, logging, and reporting.
Avertere's ISO will work closely with your district's IT department to ensure educational continuity, information security, and adherence to current governance requirements.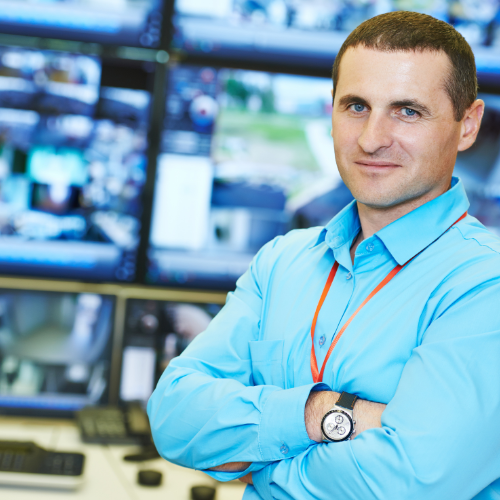 Cybersecurity Workforce Development
By clearly defining an education cybersecurity workforce, leaders create a positive impact on the staff and students on campus by making sure all critical security gaps are addressed.
Additionally, workforce development provides structure and support for strategic hiring, budgeting to attract and keep staff, and up-skill training for existing or new staff.
Avertere can provide detailed job descriptions that meet the school's needs and align the knowledge, skills, and abilities to fulfill that role. Our intimate knowledge of existing and emerging Education Technologies helps match the systems with the staffing requirements.
Ultimately this proactive approach to workforce development supports the overall "people first" mission while providing growth and professional advancement opportunities and a better overall work-life balance across the entire educational organization.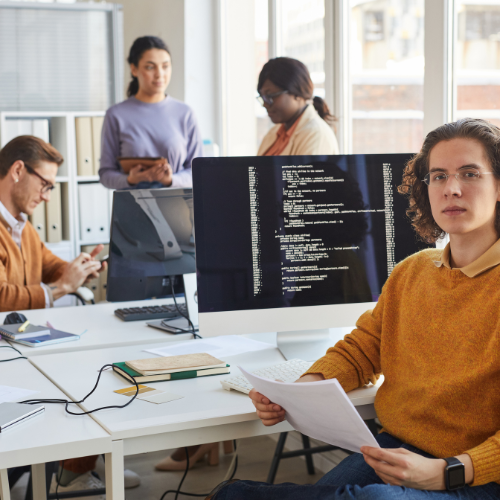 Executive Cybersecurity Coaching
In the event a district, school, or other campus has high-profile leaders, board members, or donors, Avertere can provide them with direction on how to reduce their online footprint.
By taking some definitive steps and practicing specific protocols, these leaders can feel more at ease performing their roles within the community and on campus.