Reinventing School Safety and Security
Protecting Our Future
Who We Are
Providing "People First" Security Solutions for Educational Institutions
Avertere (latin: to turn away or avert harm) was formed in response to the reoccurring K-12 school active shooter scenarios along with the more frequent cases of student or teacher assaults, kidnapping, bomb threats, vandalism, bullying, cyber bullying, teen suicide, missing persons, network breaches, theft of personally identifiable information, ransomware, and the presence of drugs and weapons on K-12 campuses.
Avertere's goal is to transform educational learning environments into safe havens for ALL students and staff with next generation physical and cyber security solutions.
0

%

K-12 active shooters were bullied,
according to a Secret Service study
0

%

Active shooters telegraphed their intentions
0

%

K-12 schools hit with ransomware for the 2021/2022 school year, an increase of 25% from the previous year
Our Offerings
Avertere's solutions provide telemetry and insightful data
By providing real time telemetry, oversight, monitoring, notifications and responses, Avertere takes the safety and security burden off teachers and administrators. This results in more effective educators, creating better learning and growth environments for students.
Our converged physical and digital security solutions meet you where you are today and help develop a framework and Maturity Model to expand your capabilities into the future. We are hardware and software agnostic and leverage a best in breed technology partner ecosystem to ensure you have the premier solutions for your specific needs.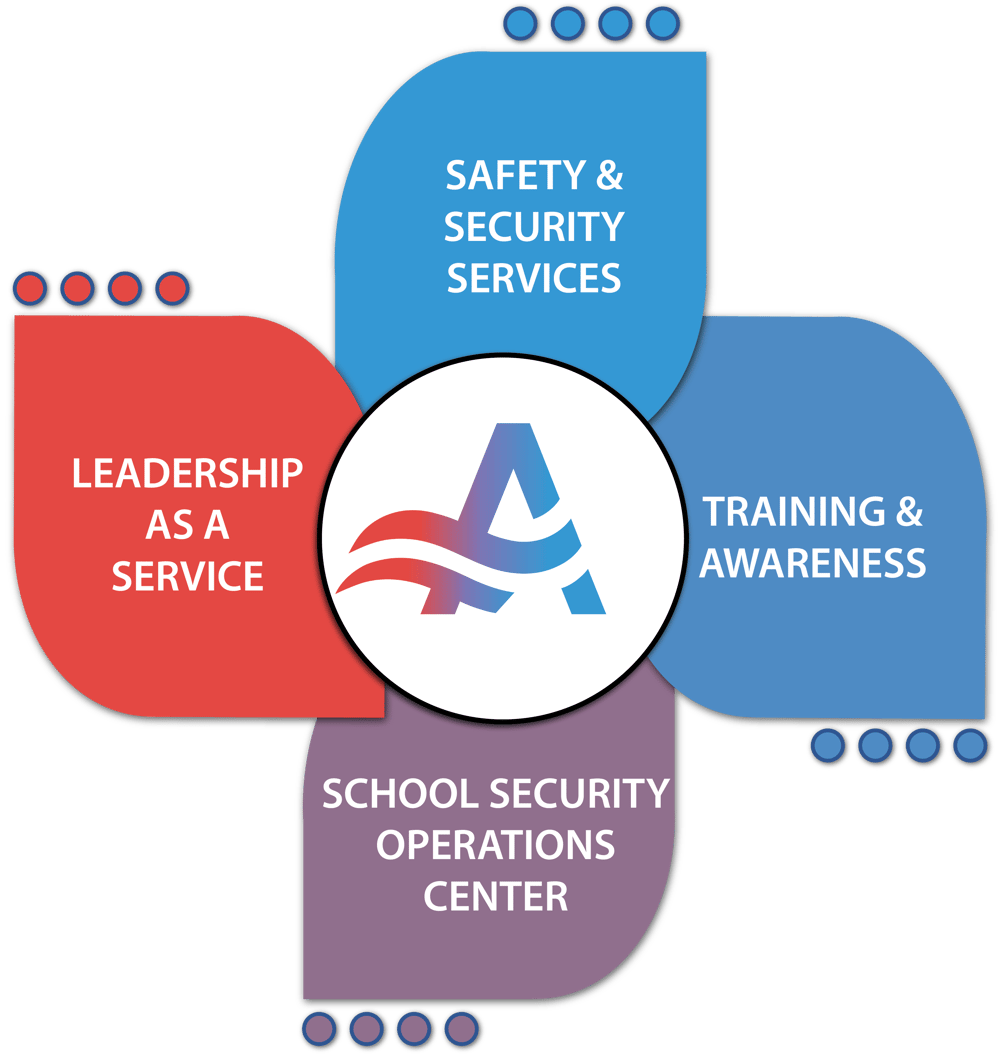 We Promise You The Best
Cyber Security Solutions
We know that cyber security isn't necessarily one-size-fits-all. That's why we are proud to offer a flexible engagement model, designed specifically for our educational partners.
We want those in charge of overseeing technology in education facilities to feel fully confident in their digital security strategies, and with us behind them, they can rest assured they have an experienced partner on their side.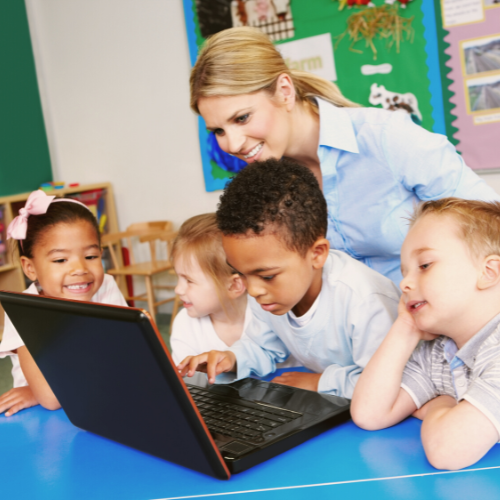 4 min read
Effective K12 Solutions: From Theory to Practice
In January 2023, Avertere went live after eight months of interviews to learn from administrators, faculty members, and parents about school challenges. Co-founders Matt Friedman, a former Navy...